Regulatory Changes in India – Be in Control of Compliance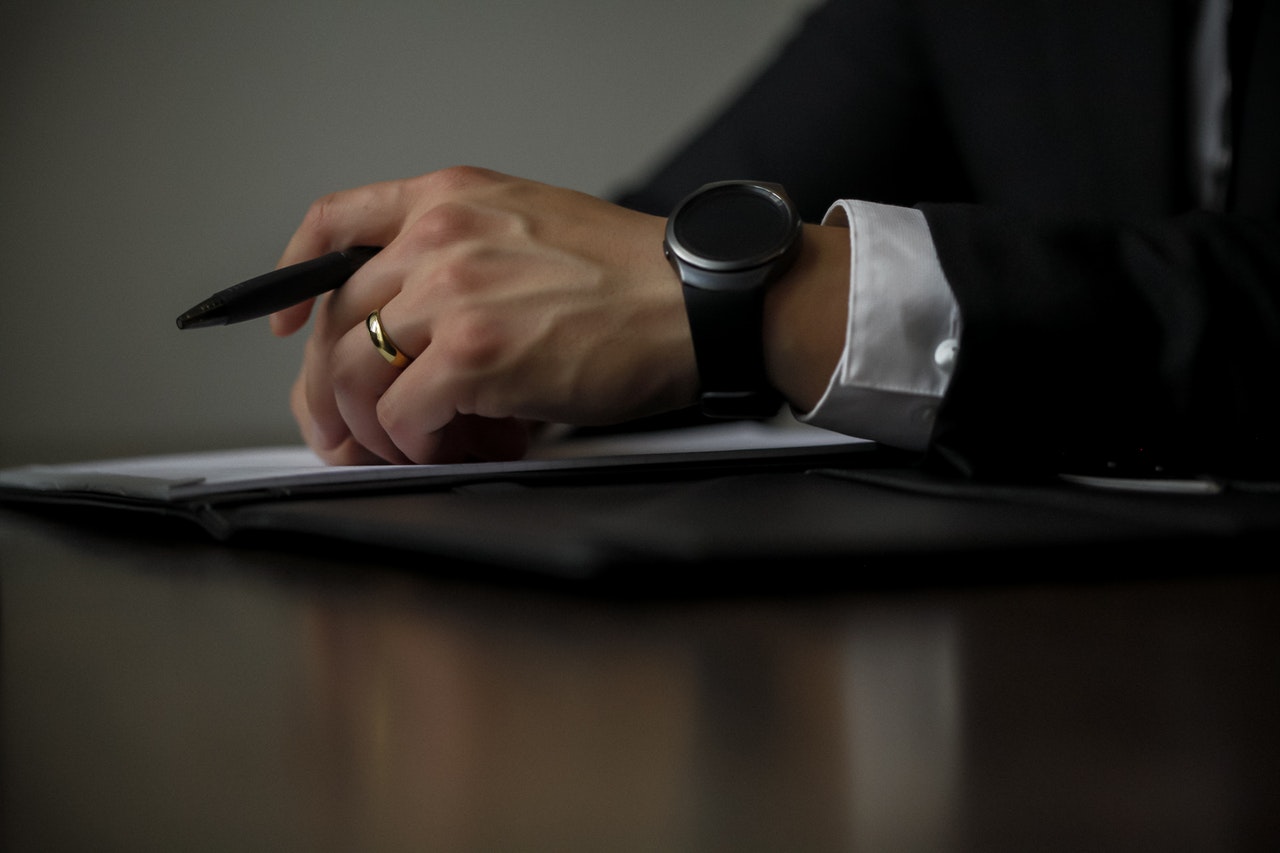 Imagine this scenario
You have researched the market and identified certain needs
You have mapped it to your core competency, strengths, resources
You have invested money and taken risk
You have identified a segment in the market
You have setup a business and serving the chosen segment well with your brand and products.
And allowed to produce your product, import it and distribute or conduct business the way you have been doing.
WHY?
Because
You do not have the requisite license to manufacture the product and sell.
Or,
You are unable to import the products and distribute it in the domestic market
Quite often business owner and entrepreneurs are focused in setting up, operating and scaling up their businesses that they fail to monitor the external environment.
Not only is the environment complex and made up of a large number of variables but it is ever evolving. Therefore, it becomes next to impossible to keep track of all these changes like compliance requirements and stay updated.
What is the consequence?
Certain changes are gradual and businesses have time to evaluate, plan and adapt to them.
But changes like compliance are stringent, rapid and carry huge penalties which are not only of tangible nature (monetary – fines, penalties, interest etc.) but intangible too.
Loss of brand image and (or) revenues,
Disruption in supplies to the market while the business scrambles to catch up with the changes and implement them
Revocation of any permits or licenses to operate can prove to be huge business setback with far-reaching consequences
All of the above can lead to immediate loss of market share and brand recall.
Would you want to squander your hard – earned brand image, goodwill and market share by being non-compliant simply because of ignorance or oversight? Do you want to spend your resources continuously tracking changes in regulation and compliance needs? No, right?
You can simply unburden your regulatory compliance to us at Cliniexperts and focus on what you do best – efficiently run your business and GROW.