Addressing Regulatory Compliance of Cosmetics Manufacturing & Sales in India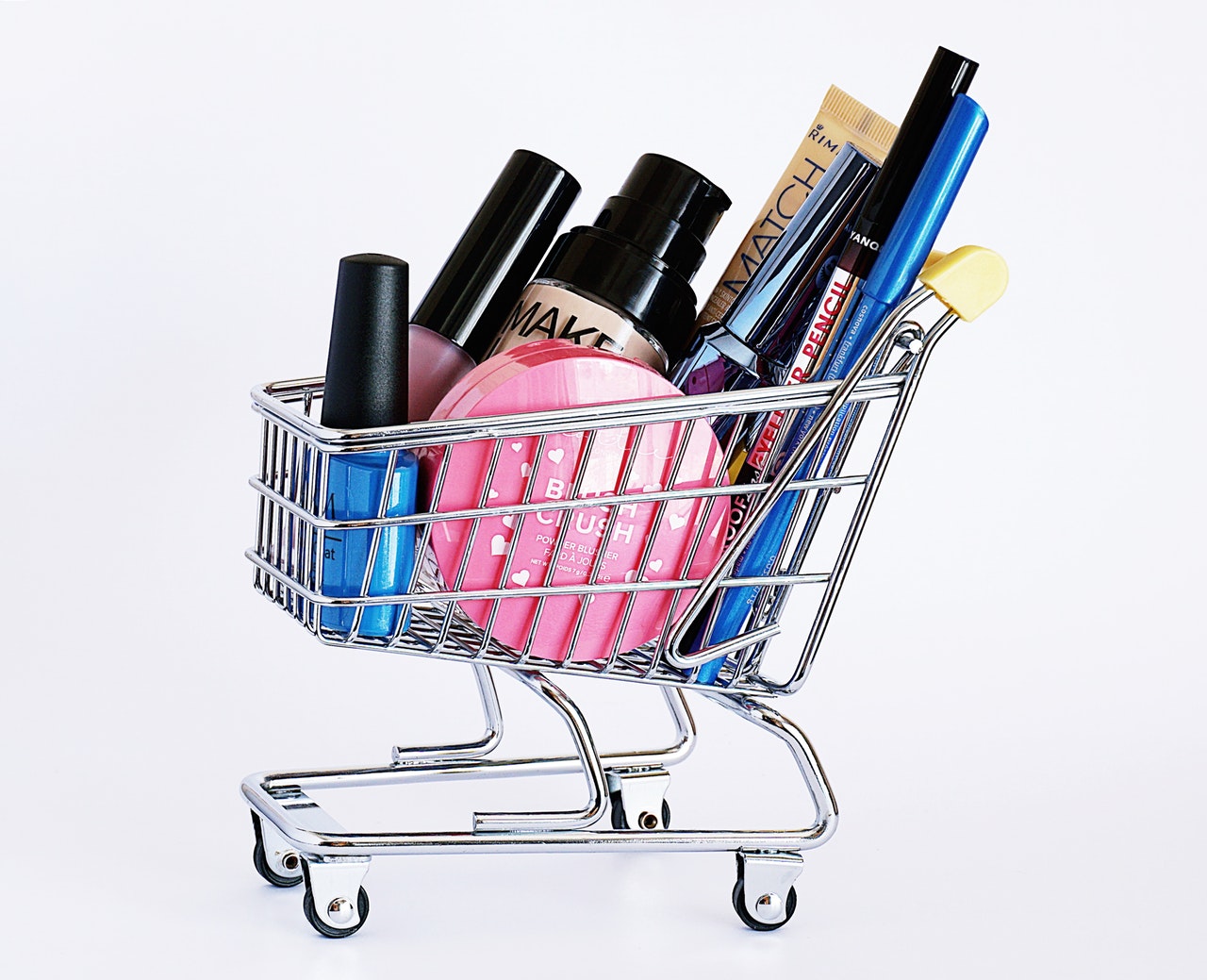 India is an emerging economy with high GDP growth rate and extremely lucrative market for consumer goods manufacturers like cosmetics.
A report by TechSci Research states that the Indian cosmetics market is expected to grow at a CAGR of 6% in the period from 2019 to 2024.
The demand is created by the growing youth population in our country, and rise in salons and rapid adoption of personal care and beauty treatments even in Tier 2 cities.
This segment has high potential for growth and profits for existing and new manufacturers.
But there are hoops to jump through to manufacture your products and sell. And the biggest stumbling block is right at the beginning – licensing and regulatory compliance.
Actually, today the entire business process and routine operations has strong overlaps with regulatory compliance.
The government has implemented strict regulatory parameters and are obsessed with adherence of the law.
Let these evolving regulatory requirements become your arsenal to compete and excel instead of being a hindrance.
What should you do as a manufacturer of cosmetics?
In the 21st century, there are 3 specific aspects to any business.
Strategy
Operations
Compliance
As an owner or top management of a cosmetics manufacturing business, you are well – versed with strategy. You have a great team in place to outshine competitors through operational excellence.
You probably intend to expand or start your cosmetics manufacturing business.
But, your ability to understand, comply, implement and keep up with regulatory affairs can be your Achilles' heel.
How do you overcome a weakness and turn it into strength?
You need a team of regulatory experts to help traverse through this wide variety of compliance clauses and stay on top of your game.
Or you can simply unburden your regulatory compliance to us at CliniExperts.
By aligning with an entity whose sole focal point is to monitor and crush the regulatory requirements of cosmetics business on a day to day basis, you are relieved of the nitty-gritties.
For example: you must be aware of the new draft regulation introduced to monitor and manage the cosmetics segment in India. How conversant are you?
What does the draft regulation say?
The new draft regulation has 71 articles primarily centering on the entire ambit of cosmetic products, their ingredients and usage.
How does it impact you as a cosmetics manufacturer?
Let us break it down for you
You need to engage with the State drugs controller (state licensing authority (SLA)) to manufacture for sale any cosmetics. Sounds straight-forward doesn't it? Well, it means state drugs controller of every state where you have or intend to have operations.
Did you also know that there will be designated Government Analysts to test and analyze samples of cosmetics sent by Inspectors?
Speaking of inspectors, they WILL be inspecting your facilities "not less than once in three years" as stated in the regulation. The operative term being "not less than" which means they MAY inspect as many times as they wish with due process.
Non – compliance or contravention will lead to prosecution. It means loss of brand value. Loss of business. You NEED to know the areas where you are non-compliant and correct them before the inspectors inspect. Are you equipped to handle this? Maybe not.

Regulatory and Clinical experts like us specialize in regulatory compliance. We work with a diverse client base of manufacturers through whom we have access to an abundance of best practices and an evolving checklist of non-compliance.
When we are engaged to work with you, THIS is the rich knowledge-bank that you get as our esteemed client.

You will need to obtain permission in Form COS-3 before you make a new cosmetic item. Who will issue the permission? The Central Licensing Authority (CLA). So, apart from State – level bodies, you must learn to adhere to the CLA requirements too. And forms are different for manufacturer or their loan licensee. Click here to know more.
Every unit within the same company must have separate license. The premises must comply with Seventh Schedule. Are you conversant with the Seventh Schedule? If not, just ask us.
The manufacturing facilities of cosmetics have been brought under the purview of Good Manufacturing Practices (GMP). What does it include? Self-certification of premises, plants and equipment too. The self – certification of the facility will be inspected by SLA. Any false information (even due to ignorance or oversight) can lead to cancellation of the license after show cause. Do you want to risk it?
In our next article, we will discuss the regulatory requirement for cosmetic importers.
Meanwhile, if you have specific questions or need some clarification on regulatory requirements for manufacturing cosmetics in India, feel free to connect with us and we will be delighted to assist.