CDSCO Extends Timeline For Import Of Drugs With Residual Shelf Life Less Than 60 Percent Till Oct 31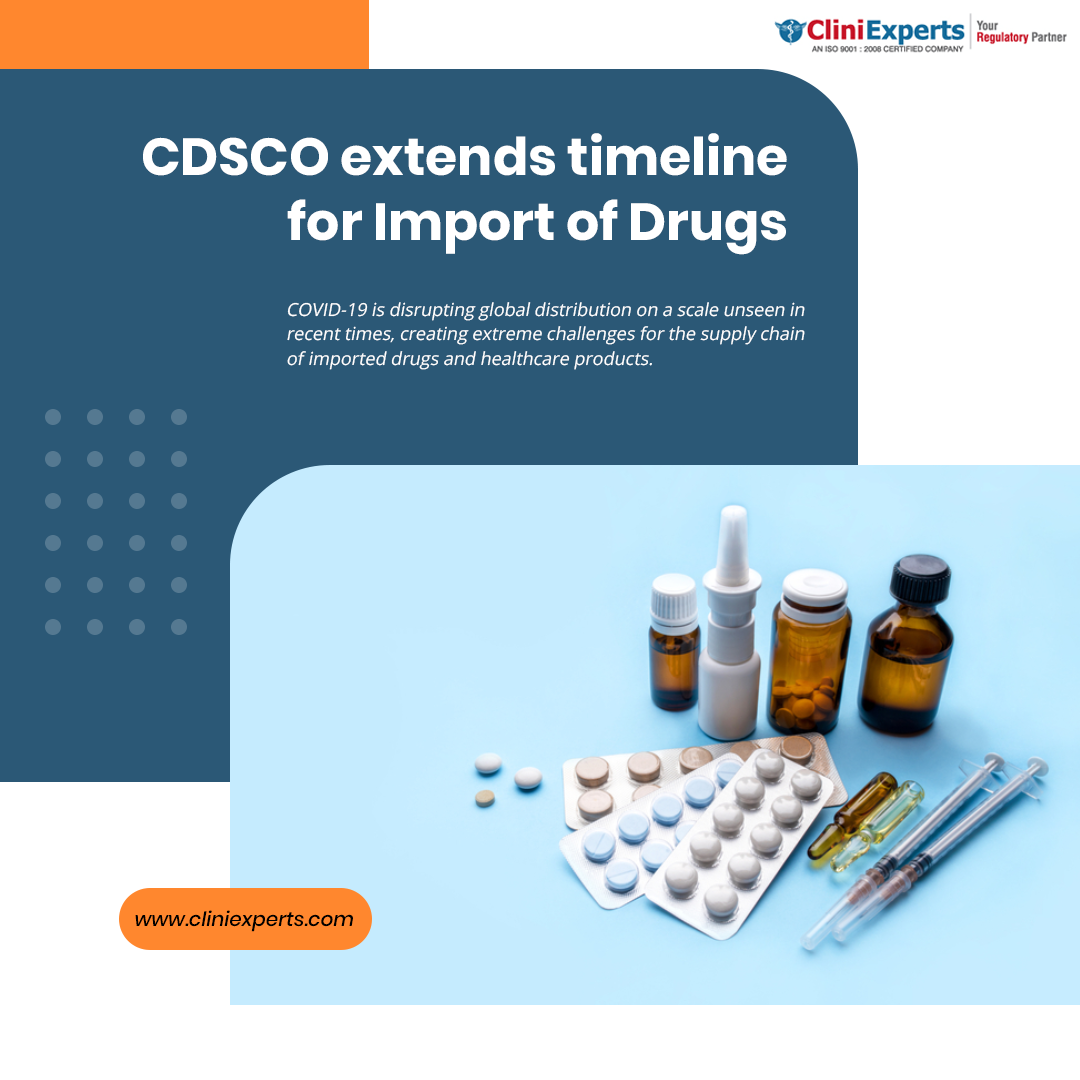 COVID-19 is disrupting global distribution on a scale unseen in recent times, creating extreme challenges for the supply chain of imported drugs and healthcare products. Increased border controls and customs regulations resulting in longer wait times and lack of capacity for long-haul and last-mile fulfillment create extreme challenges for the pharmaceutical industry. Moreover, it is a big concern for drug raw material manufacturers as there is a disruption in the supply chain with the non-availability of fresh material. This is hampering the delivery of imported drugs and considerable delays in reaching consumers.
This uncertainty will continue for some more time. Consignments will continue to remain stuck due to a plethora of issues related to manpower, logistics, restrictions on movement, and many others. However, the main concern faced by the road transport segment is the shortage of drivers. The preferred mode of transport by businesses for essential goods is road transport, and is important for the continued supply of medicine, food and other essentials.
CDSCO-Bridging the gap between Pharmaceuticals and Patients
The Central Drugs Standard Control Organisation (CDSCO) has extended permission to three months to import drugs whose residual shelf life is less than 60 percent. It has given assurance to the industry and will ensure continuity in the supply and availability of medicines.
There are so many drugs already in stock with expiry between three to five years as provided in the Schedule-P appended to Drugs and Cosmetics Rules, 1945.
According to the provisions of Rule 31 of the Drugs and Cosmetics Rules, 1945, no drug will be imported unless it complies with the standard of strength, purity, and quality when the drug licensing authority will not allow the import of a drug with a less than 60 percent residual shelf life on the date of import of the drug.
In exceptional cases, the drug licensing authority may allow the import of any drug with a lesser shelf life for reasons to be recorded in writing. But before its expiry, the authority will not allow the import of a drug with a less than 60 percent residual shelf life on the date of import.
This move will benefit both the pharmaceutical industry and the patients.
References: