Phytopharmaceutical Drugs and Their Related Regulations in India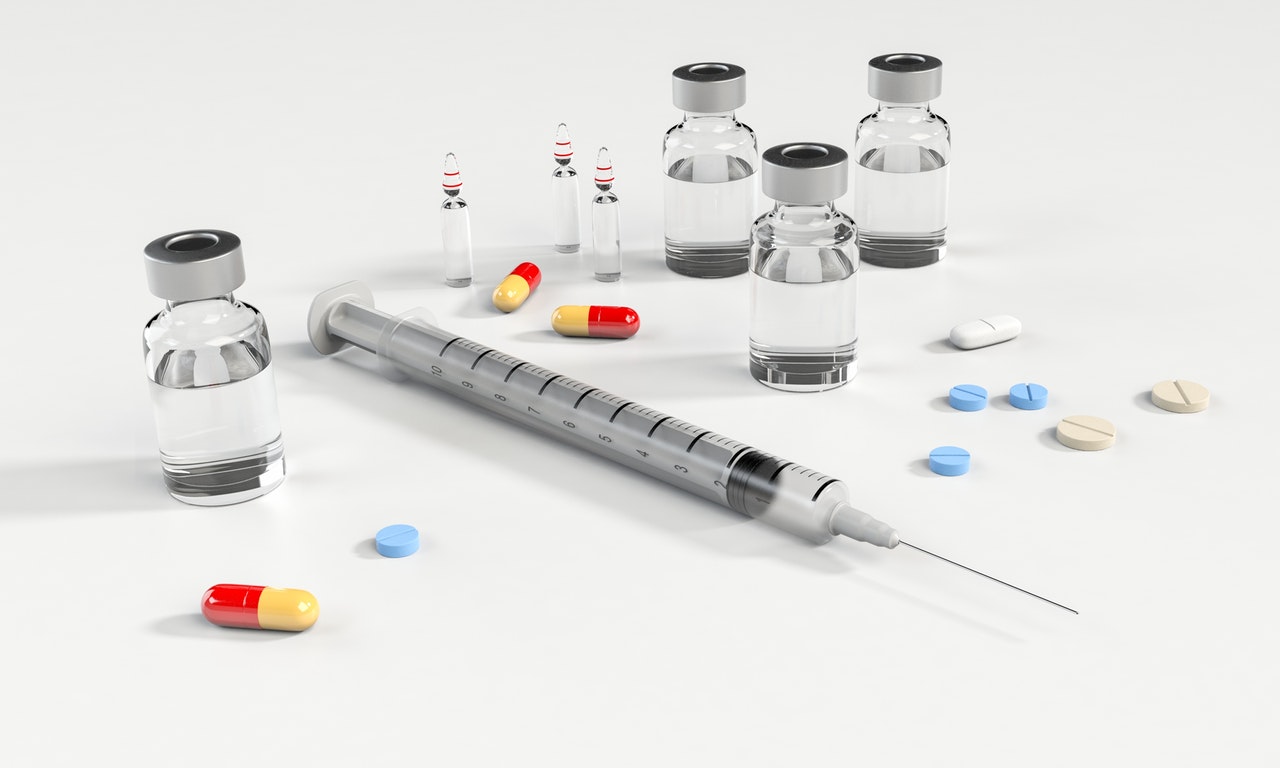 Phytopharmaceutical Drugs and Their Licensing Process in India
Before putting the light on the phytopharmaceutical drugs in India, we would like to clarify, that this is the newest division declared by Indian FDA (CDSCO) after AYUSH, & the division is still getting evolved in terms of setting up standards & guidance documents.
For a drug to be in Phytopharmaceutical category, the basic mandate is, it must include purified and standardized fraction with defined minimum four bio-active or phyto-chemical compounds (qualitatively and quantitatively assessed) of an extract of a medicinal plant or its part, for internal or external use of human beings or animals for diagnosis, treatment, mitigation or prevention of any disease or disorder but does not include administration by parenteral route.
The newly defined category falls under the purview of Central Drugs Standards Control Organization (CDSCO), which is responsible for regulations related to manufacture, import and sale of phytopharmaceutical drugs in India. In this article, we will discuss in detail about phytopharmaceutical drugs and how they are controlled in India.
Now lets us see what is this phytopharmaceutical drug in detail and how it differs from Ayurveda, Siddha or Unani when both of them are herbal medicines
Difference between AYUSH & PHYTOPHARMCEUTICAL
AYUSH: Herbal formulation which are prepared as per the monographs in Ayurveda, Yoga & Naturopathy, Unani, Siddha and Homoeopathy including the herbal formulations which are not categorized in the above reference standards.
PHYTOPHARMCEUTICAL:  Herbal formulations which are not categorized in the above pharmacopoeial reference standards, but are safe for use with proper justifiable non-clinical & clinical data, can be registered under a drug category if complies with the basic mandate of containing minimum four bio-active or phyto-chemical compounds per herb included in the formulation.
Any drug which is launched under the categorization of AYUSH, must provide In vitrobioequivalence with the reference standards as set in the pharmacopoeial monographs, but in case of phyto pharmaceuticals, it is mandatory to develop non-clinical as well as clinical data of the phytopharmaceutical drug.
On what basis it is decided that the given phytopharmaceutical drug is a new drug and does it undergo any clinical trials before use?
As said earlier, being a newest category of drugs in India, the standards are still getting evolved, which also results in a lot of FAQ's, for which CDSCO has also release lists of FAQ's on registration process under phytopharmaceutical category along with the answers (http://cdsco.nic.in/writereaddata/Phyto.pdf).
Currently every Herbal formulation seeking approval under Phytopharmaceutical category will be considered as New Drug for 5 years.
This a new drug under phytopharmaceutical category  is something as described in rule 122E of D&C. That has not been used in the whole country to any substantial extent under the conditions given, endorsed or advised in the labelling and has not been identified as operative and safe by the licensing authority that has been mentioned in the rule 21 of D&C for the purposes claims. In simple words, we can say any drug that has been made from plant products and never been used in the country and nothing is known about its effect on human or animal body, is a new drug.
This is the reason why a new phytopharmaceutical drug has to undergo clinical trials in India before it is given license by the concerned authority according to the rules and the guidelines as prescribed for a new drug. For performing clinical trials first protocols for performing studies to know about the maximum tolerated dose and the toxicities associated with it must be given. Then prior to that data of the previously performed dose determining studies and its protocol must be submitted. But in case of a phytopharmaceutical drug which has been marketed before for more than five years and there is the presence of adequate proof that supports the safety of that phytopharmaceutical drug. Then that particular drug trial will be shortened, modified or will be offered little relaxation while performing the clinical trials.