Directions and procedure for regularization of the examined FDC by the DTAB with respect to the approval process for manufacturers/stakeholders
28th April, 2022

Directions and procedure for regularization of the examined FDC by the DTAB with respect to the approval process for manufacturers/stakeholders

Regulatory Body

CDSCO

Product CategoryDrug for

Manufacturer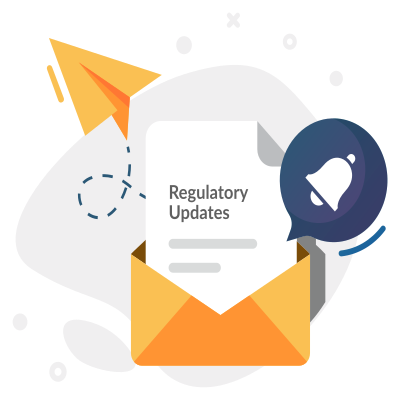 CDSCO released an order for the Fixed-Dose Combination (FDC Division) regularization by the Drug Technical Advisory Board. The letter referenced to previous Directorate letters published by the CDSCO dated- 1. 27th February 2019, 19th August 2019 and 8th September,2020 included the - Directorate letter no 04-146/2007-DC Part-I dated 27th August 2021. CDSCO released a new note on 28th April 2022 for the FDC sfalling under the 294 category concerning the above letters.
Notable Products:

Fixed dose combinations, FDC
Applicable For:

Manufacturer
Reference Number:

04-146/2007-DC(Part-I)
The letter states that manufacturers who have taken approval for FDCs by the State Licensing Authority and did not apply to the Drug Controller of India (DCGI) as per the stated methods. However, the date for such an application process is already expired. Due to the Covid-19 Pandemic and the request received by many applicants to the DCGI, the extension of the application date has been issued for manufacturers/stakeholders who already hold license. Accordingly, the date for such an FDCs application has been extended to 31st October 2022. The letter states to notify the manufacturers/stakeholders to submit the application for these FDCs by this date. This notification is only for prior applicants who are the holder of the manufacturing license by the State Licensing Authority. The applicants are directed to apply to the Drug Controller of India with the required fees by the date 31st October 2022.