Amendment in Medical Device Rules, 2017
18th May, 2022

Amendment in Medical Device Rules, 2017

Regulatory Body

CDSCO

Product CategoryMedical Device, Diagonostic Kit for

Importer & Manufacturer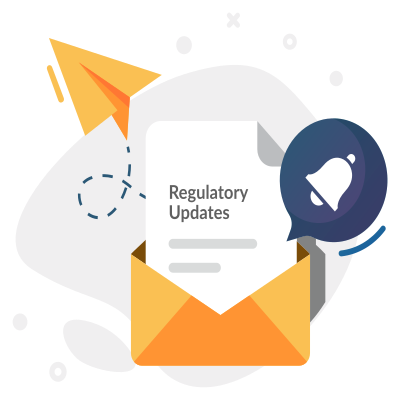 A draft to amend the Medical Devices Rules, 2017 was published under subsection (1) of section 12 and subsection (1) of section 33 of the Drug and Cosmetic Act, 1940, dated 18/1/2022 in the Gazette of India. This draft invited objections and suggestions from people affected by this rule within 45 days before the expiry of this draft.
Notable Products:
Applicable For:

Importer & Manufacturer
Reference Number:

CG-DL-E-18052022-235837
The official copies were made available on 19/1/2022 in the Gazette, where the Central Government of India has considered objections and suggestions from the public. These public considerations have been addressed by the Government and have made some changes, 1.These rules will be called Medical Devices (Third Amendment) Rules, 2022, 2.They will be enforced on the date of their publication in the Official Gazette of India. 3. A new rule has been inserted in the Medical Devices Rules, 2017, after rule 43 as 43A. The 43A rule suggests that if any manufacturer or license fails to comply with any conditions of the import license or any provisions of the Act, the Central Licensing Authority could cancel the license or suspend it for some time.