Frequently Asked Questions (FAQs) on the Legal Metrology
9th May, 2022

Frequently Asked Questions (FAQs) on the Legal Metrology

Regulatory Body

Product CategoryLegal Metrology for

Importer & Manufacturer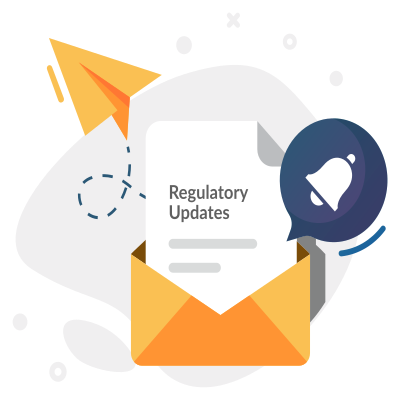 The Ministry of Consumer Affairs, Food and Public Distribution Department has launched a booklet on 9th May 2022, which includes Frequently Asked Questions (FAQs) on the Legal Metrology under the Packed Commodities Rules, 2011. This booklet provides all the answers to dealers, sellers, importers and consumers regarding the pre-packed commodities.
Notable Products:
Applicable For:

Importer & Manufacturer
Reference Number:

NA
Frequently Asked Questions (FAQs) on the Legal Metrology define Legal metrology as units and methods of weighment and measurement and weighing and measuring instruments in related technical and legal requirements, which guarantees public security and accuracy of the weight and measurement of packed commodities. Any offenses committed against the packaged commodities Rules are compoundable. Sale is defined as the transfer of property in any weight, measure or other goods by one person to another for cash that does not include extra charges. The pre-packed commodities are packed in the absence of a purchaser. These FAQs talk about the transaction of sale, purchase, etc., as per the Legal Metrology Act. It guides the retailer about the selling price and states the difference between an industrial consumer and an institutional consumer. It mentions the rules and responsibilities for importing indigenous packages into India. Besides, it adds the provision to sell a commodity at a price lower than MRP and make changes to the pricing of packed items. Furthermore, it mentions the declaration required under this rule. Following, it talks about the mandatory labeling of the display panel and its spacing, positions, etc. Finally, it answers the E-commerce industries related questions.