Order in continuation with the direction on FSS (Nutra) Regulations, 2022
10th May, 2022

Order in continuation with the direction on FSS (Nutra) Regulations, 2022

Regulatory Body

FSSAI

Product CategoryFood for

Importer & Manufacturer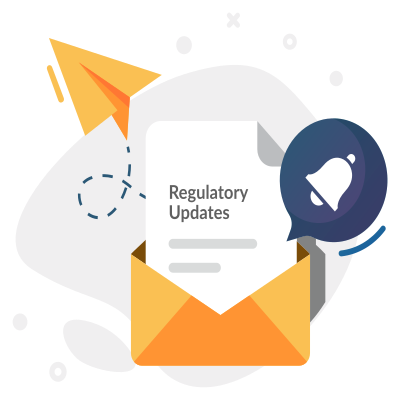 The notification is a continuum to the direction dated 29/3/2022 under section 16(5) of Food Safety and Standard Act (FSS) , 2006 regarding the operationalisation of FSS (Nutra) Regulations, 2022. This notification has added new food additives at the GMP (Good Manufacturing Practices) level and included proteins and enzymes for health supplements manufacturing.
Notable Products:

Nutraceuticals- prebiotics, probiotics
Applicable For:

Importer & Manufacturer
Reference Number:

Std/SP-05/T(Nutraceutical-2022)-[E-5148]
According to the Order of 10th May 2022, it has been decided: 1. All the FBOs (Food Business Operator) can use the food additives (Ammonium acetate, Ammonium lactate, Choline salts and esters, Cross carmellose sodium, Potassium hydrogen malate, Sodium starch glycolate and Sucrose oligo esters Type I & II) along with the others listed under GMP table (Appendix A) of FSS Regulation, 2011. 2. The enzymes and proteins listed under Schedule 3 of FSS (Nutra) Regulation, 2011 can be used to manufacture health supplements.