New Regulations of Government of India Considers 8 Medical Devices as Drugs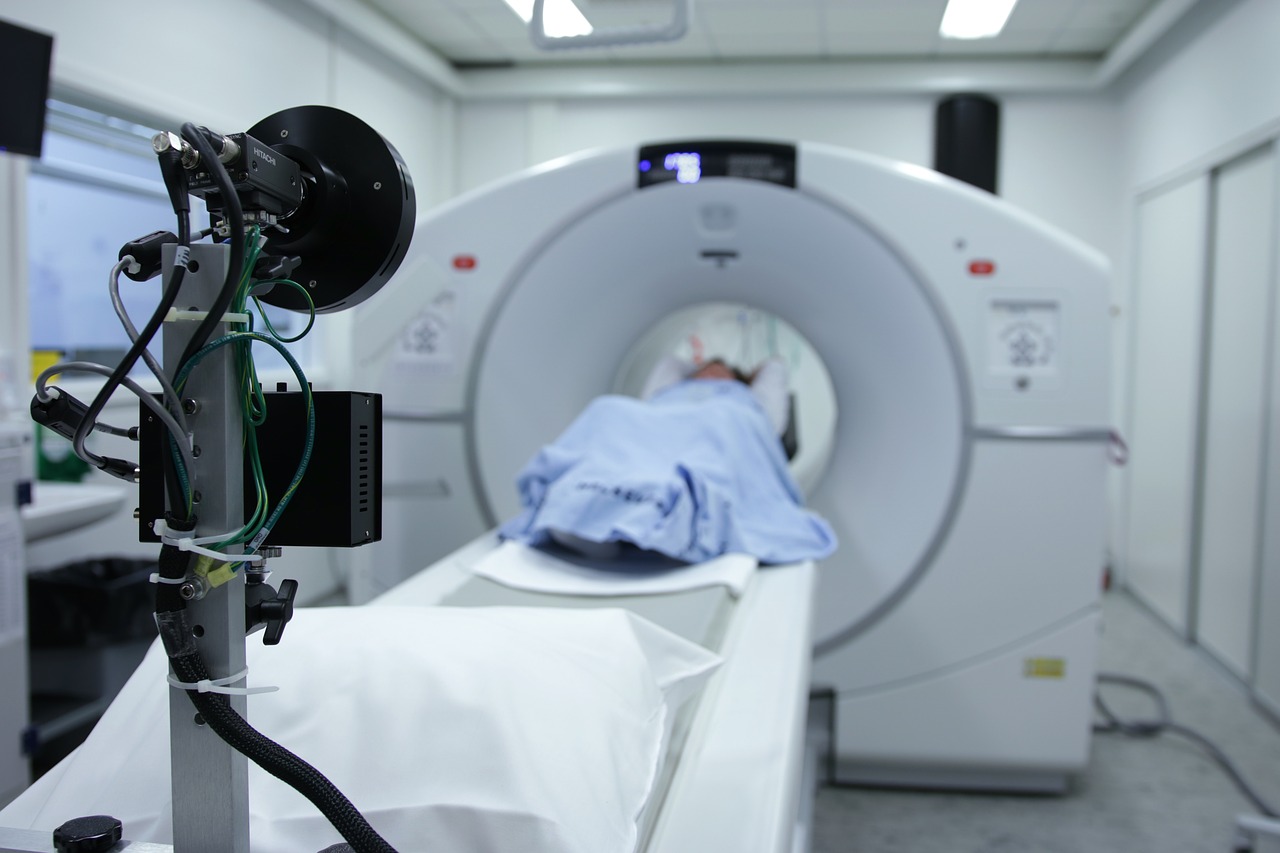 Medical devices market in India is booming now. There are lots of medical device innovation and import happening from all over the world. In order to maintain quality assurance and safety, Ministry of Health and Family Welfare bring new regulations for eight important and commonly used categories of medical devices. Under this regulation eight categories will be considered under the definition of Drugs according to the Drug and Cosmetic Act, 1940. There is a vast difference between the regulatory approval of drugs and devices. This impact both pre-market review and post marketing of the products. Drug Controller General of India (DCGI) which is under Central Drugs Standard Control Organization (CDSCO) is responsible for giving drug licenses in India. DCGI also look after the standards and quality of manufacturing, selling and distribution of drugs. This decision is taken by Drug Technical Advisory Board along with Central Government of India.
What is the difference between Drug and Device?
According to Drug and Cosmetics Act,1940-Drugs are all medicines for internal or external use of human beings or animals and all substances intended to be used for or in the diagnosis, treatment, mitigation prevention of any disease or disorder in human beings or animals.
Medical Device as a medical instrument for external or internal use in the prevention, diagnosis or treatment of a condition or disease. It does not achieve its primary intended purposes via chemical action on or within the body, or via metabolization.
Eight Medical devices considered as drugs are
Implantable medical devices
CT scan Equipment
MRI Equipment
Defibrillators
Dialysis Machine
PET Equipment
X-Ray Machine
Bone marrow cell separator
All the eight devices are used for diagnostic purposes in medical field. This regulation is effective from 1st day of April,2020. These devices are classified as drugs and will be regulated under the Drugs and Cosmetics Act, 1940 but the parameters of regulation will be defined by the Medical Device Rules under the Act. The present medical device rules in India need to undergo clinical trails before launch in the market. According to the rules, medical devices are classified into four categories such as Class A, B, C, D. The categories are based on risk like low risk, medium risk and high risk. Moreover, the regulation also takes into consideration the quality and price of the medical devices. The pricing will be supervised by National Pharmaceutical Pricing Authority when the rules will be effective by next year. Before, the medical device market was unregulated. With these new regulations some of the implantable and diagnostic devices came under regulatory framework. The medical device manufacturers and companies dealing with the above mentioned 8 medical devices need to take license and other regulatory permissions from DCGI.