New Rules for Clinical Trials and Drugs Promote Research and Ensure Patient Safety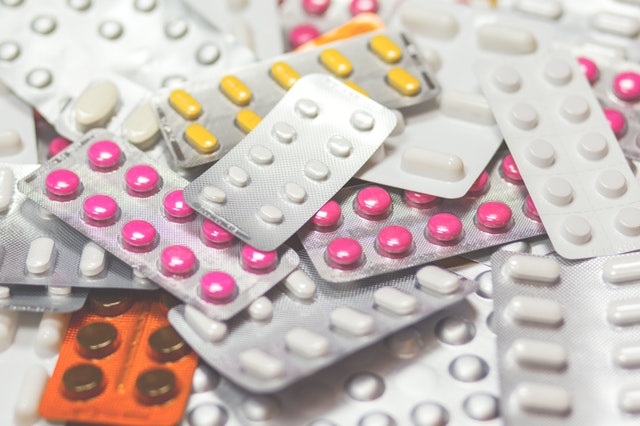 Ministry of Health and Family Welfare of India notified the publication of rules for New Drugs and Clinical Trials, 2019 with an aim to ease and boost clinical research and trials in India. These rules will come into enforcement from March 19, 2019 except for chapter IV that will be applicable from September 19, 2019. The purpose of new rules is to enhance the safety of patients coherently enlisted for clinical trials and to assure prompt availability of life-saving drugs to the people of India.
Further to above, an ethics committee is set up to supervise these research trials and carefully determine the compensation amount in unfavorable cases. The Drug Controller General (DCG) will decide the compensation amount of patients who suffer death or permanent injury in clinical trials.
The rules will be pertinently applicable on clinical trial and for bio-equivalence study or bioavailability. New Drugs and Regulation of Ethical committee monitoring clinical trials and bio-medical health research ought to look out the rules for deciding compensation etc.
The new rules have eased the approval time to 30 days for indigenously manufactured drug applications and 90 days for foreign manufactured drug application. Form CT-04 and Form CT-06 are application forms to obtain permission from CLA.
FAQ on said rules as published by Central Drugs Standard Control Organization (CDSCO) can give an insight to all relating queries. The government has developed a set of FAQ that will give an answer to all the questions raised by people about regulation of New Drugs and Clinical Trials.